Cronin Design Ltd
Our company was established in 1984 and had been responsible for providing outstanding service ever since. Our specialty is new home design. Our regular customers particularly value our experience and efficiency.
We can create a home that you will love and compliments the way you live. We listen to you requirements and ideals, and design your aspirations. Designs need to work for you and your own individual characteristics and lifestyles. Take into consideration the potential of your site , it's location and characteristics, designed to the surroundings.
Ranked 8th out of 371 designers/architects in value of consents submitted to CCC in 2017.
Our range of services:
Pre-purchase inspections
Site assessment analysis
Project feasibility assessment
New House Design
Addition & Alteration & Extension
Construction documentation
Presentation drawings
Consent applications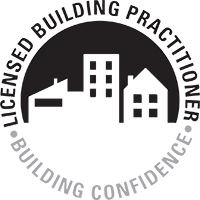 New Home Design